With the breadth of knowledge and experience within our core group of consultants and advisors any listing of potential services and solutions would be necessarily restrictive and incomplete.  However, with that in mind let us list some of the more common requests we receive from clients.   These services may be offered through one or more of the individual companies which are established worldwide to serve a specific function including having the necessary licenses to provide those services.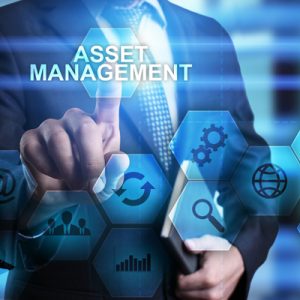 Asset Management
A solid plan for asset preservation is often different for each individual.  Some of the basics may be relatively commonplace for many but each individual is unique and so is their life and situation.  We take this into consideration and will consult individually to tailor the best plan possible for the client and his needs.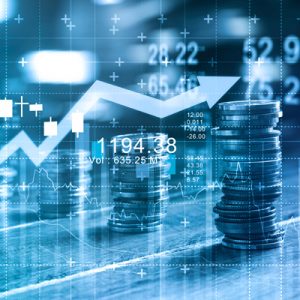 Account Management Banking Software
If you are trying to, or intending to manage client, member or employee accounts we have the perfect solution using a robust online account management (banking) software system we can set up to your specifications. This is ideal for traders managing client accounts, asset managers, account managers, companies with sales distribution networks and similar activities.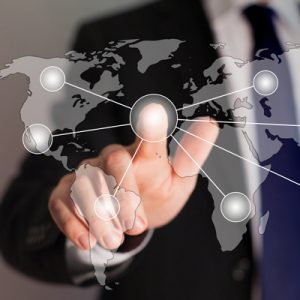 Business Management
Finding new ways to do business is akin to finding new ways to make and keep more of the money you earn.
Business Structures
Numerous options exist to internationalize your business and/or just structure it to optimize; privacy, tax management, estate planning and business succession planning. This is also done to take advantage of the benefits of international treaties which may not apply to your existing business structure.
Business Consulting
The needs of business people are constantly changing as the world changes around us. Problems, issues and/or new goals and objectives are constantly presenting themselves. We work with clients to present solutions which offer effective and prompt results to meet their needs.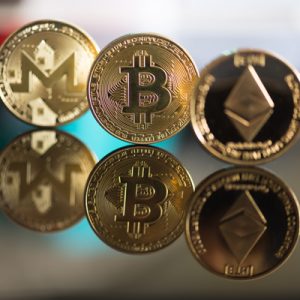 Cryptocurrencies
Talk to us about converting depreciating fiat currencies into appreciating cryptocurrencies and holding those safely for you. Alternative assets are critical in a diversified portfolio strategy. Through our MMG Financial Services operation we can provide a portfolio of services related to wallets, ICOs and new blockchain technologies as being a part of your overall strategy.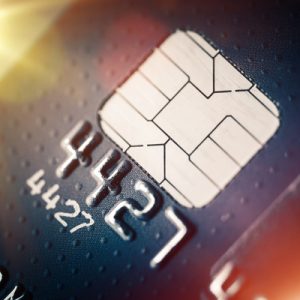 Payment Systems
We can offer payment systems in the form of private check cashing (USA) and setting up debit card distribution networks.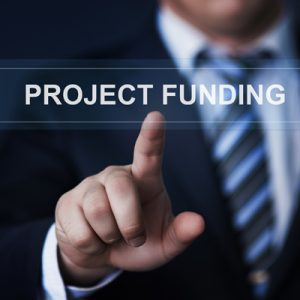 Project Funding
We have the ability to help qualified investors sponsor an investment fund to be used largely for their own business purposes. This approach involves a unique and powerful method to attract captial to the fund for the benefit of our client, the fund sponsor. It provides low cost, long term capital which enables the recipient the flexibility to engage in long term projects without a heavy debt burden on the project.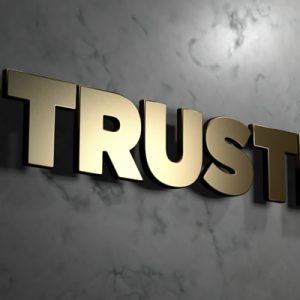 Trustee Services
Professional management by experienced practitioners is a rare and valuable commodity in today's world. Maintaining the integrity of the operation and it's purpose is paramount next to having the ability to defend against attempted attacks or compromises.