Mark-Emery – Founder & Lead Consultant
Mark started his career with a degree in International Business and Language Area Studies in 1980. He went on to develop distribution in international markets for a major international manufacturer of consumer goods. Among his many experiences over the last 38 years we can also include; setting up a credit union in the Baltic region. He has worked on a project to set up a new bank in Bahrain. His experience also includes trading currencies for a U.K. hedge fund, training forex traders and developing new offices for an multi-national financial brokerage firm. In Costa Rica he owned a trading seat and was a member of the board of directors for the commodities exchange there: BOLCOMER (Bolsa de Commerico). His avocation is law and he has been an ardent defender of human rights fighting against abuse of power as founder and director of The Lighthouse Law Club. He has been a successful entrepreneur developing his own businesses and banking relations in: Hong Kong, Costa Rica, Chile, Dubai, Panama, Nevis, USA, Sweden as well as the British Virgin Islands. Mark speaks 3 languages: English, French and Spanish. He is an author, an educator and the sum of his life experience brings a wealth of knowledge which empowers him to achieve very effective consulting solutions.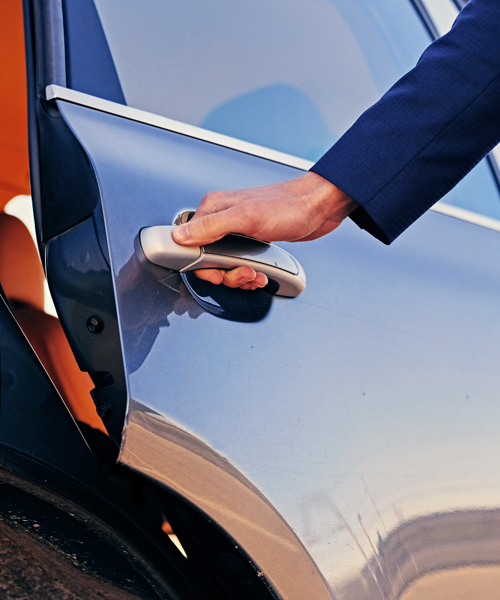 Francisco Onate – Financial Officer & Consultant
Francisco is a Colombian professional who holds a bachelor's degree in Business Administration from Trinity University, San Antonio – Texas USA. He later obtained an MBA in Business Administration and Specialization in International Business from New Hampshire College, USA. With a professional experience of more than 20 years, Francisco began as Financial Control Analyst in Colombian Banking, since then he has held managerial positions in different international financial institutions such as, Citibank, Corporación Andina de Fomento (CAF), Wachovia Bank- USA, in the areas of financial analysis, international trade, corporate credit, investments and treasury. As part of his functions, he always participated and collaborated in all matters pertinent to the development of corporate strategies and was a part of corporate analysis and policy committees on several occasions. The extensive international experience gave him the opportunity to start his own practice and develop the capacities to perform as Corporate Consultant in matters of corporate, financial and commercial strategy under the title of Project Manager. Knowing international issues and markets, he has developed an extensive network of international relations that has allowed him to access international
markets in financial and commercial matters. Francisco is fluent in English and Spanish.
Randall Hillner – Asset Protection & Trust Specialist
Randall has been called by some as one of the world's premier trust writers. He is founder of HOUSE OF FREEDOM TRUSTS and is the creator of the International Natural Law Trust.
After obtaining a college degree in education he started his career as a dolphin qualified weapons control computer technician serving on nuclear submarines for the U.S. Navy. Over the years he has studied trusts intently having apprenticed with such luminaries as Val Bently who had over 30 years trust experience in the San Francisco area and others like Austin Scott, and George Bogerts who were well known in the asset protection and trust management field at the time. His many years of continual research and his experience in working with private clients in this arena qualifies him as one of the pre-eminent consultants in the field of trusts and asset protection.
Ben Conlon – Advisor in International Law & Business
Ben is Italian by birth, grew up in the U.K. and worked in the USA. He began practicing law as a Barrister in London England in 1975. He was later admitted to the state Bar of New York, USA in 1982 and was Head of Chambers, London, England 1982 – 88. He has appeared in all jurisdictional levels of the courts in both England and the USA. Now semi-retired Ben is available to us for critical guidance and work on special projects.
Since 1988 he has developed considerable experience as an International Business and Legal consultant having worked extensively in the areas of;
Laws, practice and procedures of countries in all continents
International Treaties and Protocols
Offshore Banking
Offshore Asset Protection
Offshore Corporations & Trusts
E-Commerce
Intellectual Property & Assets
International Investment Banking
International Tariffs, Customs and Taxation
International Patents & Copyrights Laws
International Licensing and Franchising Rights
Multinational Corporate structures
International Finance and Currency
EEC Laws & Regulations
International Trade and Commerce
Manufacturing, Marketing and Business Practices
International Security Laws & Conventions
International Corporate, Commercial and Contract Law
International Criminal & Police Laws
International Stock & Bond Transfers
Treaties re movement of illegal funds. (Money laundering )
Foreign Currencies and Exchange Rules & Regulations
Foreign Corporations & Commercial practices
Extradition and Immigration
Enforcement of Foreign Judgments
Corporate and Individual Bankruptcy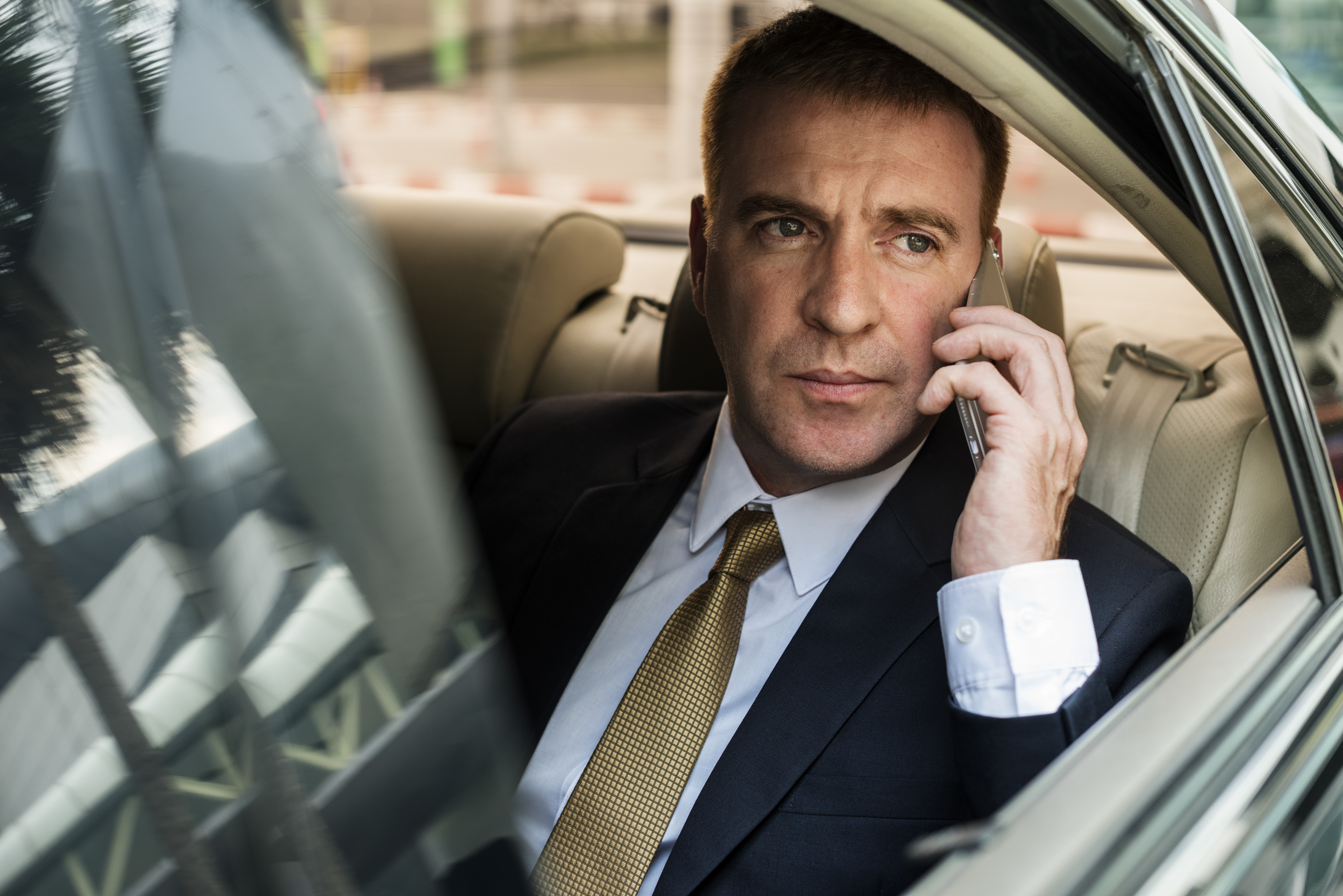 Taansen Fairmont – Advisor & Consultant
Taansen is an author, educator, researcher and entrepreneur who has a 30 year career in developing various forms of what we call 'freedom technology'. This would include various means and methods used by people seeking a life free from many of the tricks and traps which hold us back from achieving full personal independence. An avid student of the law, he developed a very successful method to help people eliminate fraudulent debt which his clients have been using successfully for years. He is the Founder and Director of a currently very successful consultancy where he is very active in the world of trusts, financial privacy, banking and asset protection.
Being a leader in his field he has been sought after and has been a featured keynote speaker at numerous international conferences and specialty cruises around the world over the span of the last 20+ years.
Paolo Coppola – Advisor
Managing Consultant and Lead Partner in a recognized International Consultancy – London, UK – Rome, Italy. Career Highlights: Paolo as developed an in-depth knowledge of FATF, UN and EU AML/CTF legislation which Significant experience dealing in Capital Assets (equity and non-equity securities) and Business Estate Management for an international trading company in Italy, including legal compliance in international trade deals and AML/CFT compliance. He has several years experience legal financial advice for an international distribution company in the UK, including major distribution contracts, legal financial management, litigation, legal support for all commercial and AML/CFT compliance. He has been legal counsel within the banking industry (Italy) and has conducted several large international trade deals with clients in South Korea, India, Turkey, Italy, Monaco, and others. Paolo has developed a vast international network of business contacts over a career of 18 years.
Fabio Santoro – Advisor
Currently Fabio is a Legal Advisor with a UK Legal Consultancy firm providing legal services B2C and B2B. He is also licensed to practice law in the republic of San Marino and is one of our principal contacts for doing asset protection work in, and out of, the republic of San Marino. His activity includes international business consultancy specializing in Financial and Business Legal Advice, Risk Assessment, Contract Drafting and Negotiations, Anti-Money Laundering Compliance, Business Development, Legal Counseling. His main responsibilities include: CDD: Customer Due Diligence. Customer Risk Assessment. Real Estate Deals negotiation and drafting. Contracts drafting and negotiation. Client management. End to end Legal Support.
Geraldo del Verde – Structured Finance and Project Funding Specialist
Gerald has 30 years of experience dealing in real estate and structured finance. He is founder and CEO of an international insurance and structured finance consulting company domiciled in Bermuda and is currently managing his own international consulting firm which specializes in structured finance for investment funds and business and real estate projects. He has developed a proprietary financial bond and tax-free exchange trading platform which helps clients who are facing serious capital gains in G8 nations were defer those investment taxes (which can be significant) for up to 30 years. Through the use of a national broker/dealer distribution channel in the USA this product is used to raise funds for a bond investment funds which is largely exempt from many of the headaches typically associated with such structures. Gerald is able to assist companies, developers, franchisors, financial institutions, and family offices sponsor a 'fund' which is able to raise upwards of $250 million or more. This fund provides the best after-tax yield to investors which means the best long term, low-cost capital for the business interests of the fund sponsor/client.