Global Entrepreneur Financial Summit
September 2018
French Riviera
Twice a year MMG invites special guests, clients and some of its advisors to gather in exclusive venues which offer a rich experience in lifestyle, culture and the development of personal relationships amongst those in our circle.
This is a unique opportunity to have private discussions on some of the most sensitive and powerful tools, concepts and strategies which, quite frankly, would not be wise to discuss in public or on the internet, so we don't. Some things are just better kept close to the vest. In other words, you'll get information here you won't get anywhere else.
The next scheduled conference is set for Saturday September 29 through Tuesday October 2, 2018. The setting is the fabulous 'French Riviera' with our hub being Nice, France. This conference is coordinated so that, should you desire, you could arrive a couple days early and attend the Monaco Yacht Show which is Sept 26>29.
Day 1: Saturday
Arrive, get settled. Evening soirée to welcome everyone and get acquainted.
Day 2: Sunday
Morning conference session.
Afternoon is free to explore the old city, back streets, promenade Anglais and/or have a coffee and a private tête-à-tête with one of our consultants at your favorite pâtisserie.
Day 3: Monday
Excursion: We'll bus down to Cannes early, get on a shuttle boat and head out to a private island in the Mediterranean where we'll arrive at a secluded ancient monastery where we can have a short private conference session and enjoy the rest of the day on the island before heading back.
Day 4: Tuesday
From the port of Nice, we'll board our own private chartered Yacht and spend the day in the sun exploring the coves of the French Riviera around St. Jean Cap Ferat and Monaco itself. You'll have all day to corner one of our consultants and get down to the nitty gritty in one of the most exclusive venues anywhere.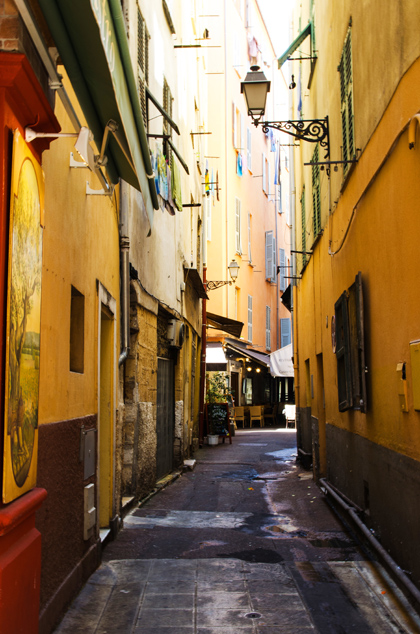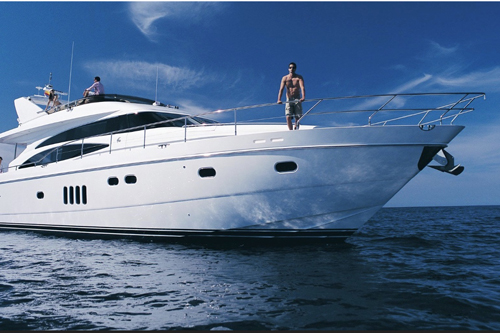 Conference Fee:
$3500 per person. Includes all conference group activities, refreshments, excursions, group transport, 4 nights hotel Deluxe room for 2 and unlimited private meetings (while supplies last!).
Spouses supplement $750.
Final note: Be prepared for pleasant surprises as we get closer to the date!
This is a very exclusive and intimate gathering. Space is very limited due to logistics constraints. The Yachting excursion is limited to only the first 20 confirmed reservations. Get your reservation in early and don't miss out! This experience is a once in a lifetime opportunity. Put it on your 'Bucket List'!