Solid experience – Unusually effective solutions!
Monaco Management Group is all about
Strategic international business & financial solutions.
Whether you are managing; a business, personal finances, or a family estate you have found a home base to develop your plan with the tools and strategies we can help you with.
MMG is the cumulative result of many lifetimes of experience from our exclusive team of expert consultants.
What you can expect from some of our solutions;
– A 'much' higher level of financial privacy
– Higher levels of efficiency in financial management
– Exceptional tools to aid you in your business
– Alternatives to traditional banking
– A much higher level of 'tax efficiency'
– Cash management, payment systems
– Long term 'Legacy' planning
– New high level contacts to support your plans
– Business succession planning
– Law suit protection
– …and much more.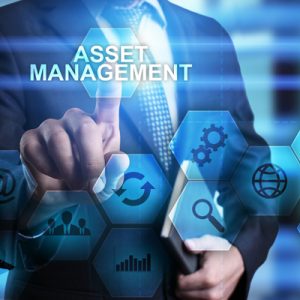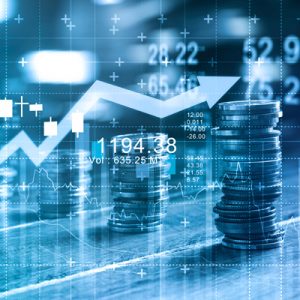 Trading Platforms & Signal Services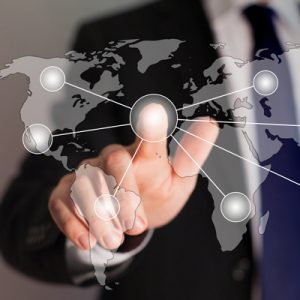 Business Management Training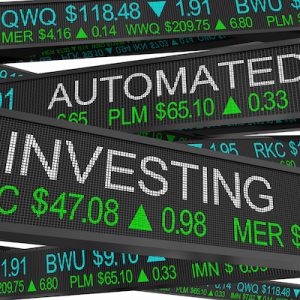 Automated Trading Systems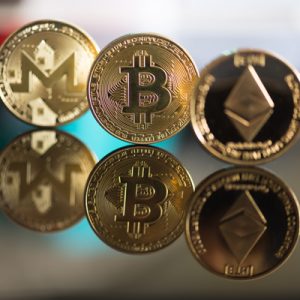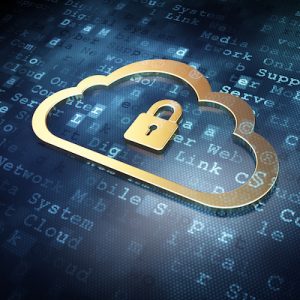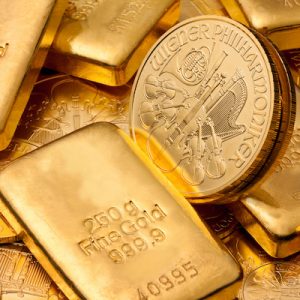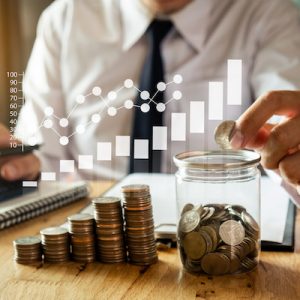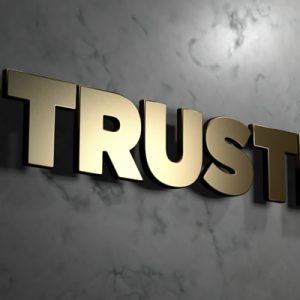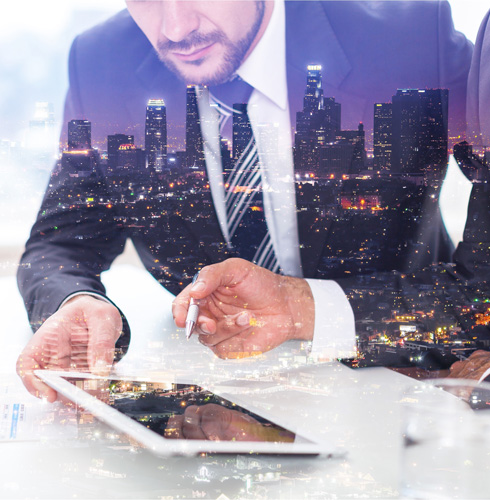 Welcome!
We are happy to discuss your goals and objectives with no cost or obligation. We can do that by phone or online connection, or we much prefer to visit face to face. We can do that one of two ways;
A). We are happy to invite you to visit our main office in Panama City, Panama and would be thrilled to help you make all of your arrangements for a wonderful and productive visit to Panama.
B). We invite you to consider attending one of our spectacular conferences. More than a super charged series of business strategy sessions conducted by knowledgable and experienced consultants, our twice annual conference is geared to be a 'bucket list' life experience of luxury, culture and camaraderie which will create life-long memories and friendships.
We look forward to meeting you!